When it comes to logo design, a long company name can be quite a challenge. You want to create a logo that's clean and memorable, but lengthy lines of text can look cluttered and uninspiring.
Professional designers use different techniques to solve the challenges of long brand names. These include using different colors for different words, splitting the name into two or three lines, adding a symbol between words, etc.
We've compiled a list of 25 well-known examples that prove even companies with long names can have good logos. Check them out below.
1.
2.
3.
4.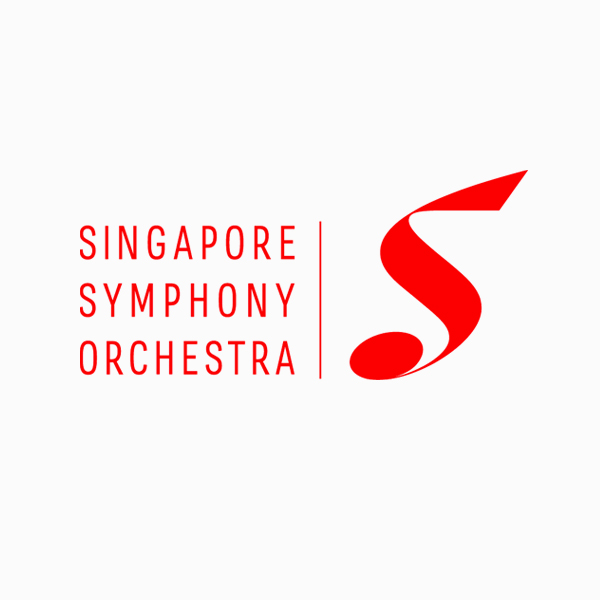 5.
6.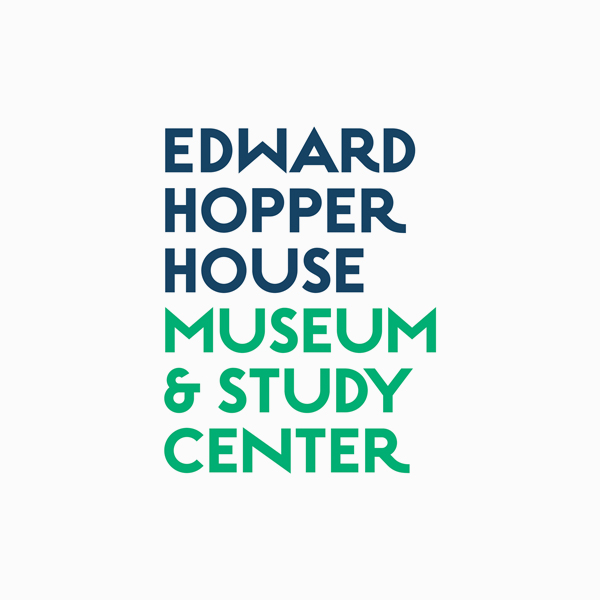 7.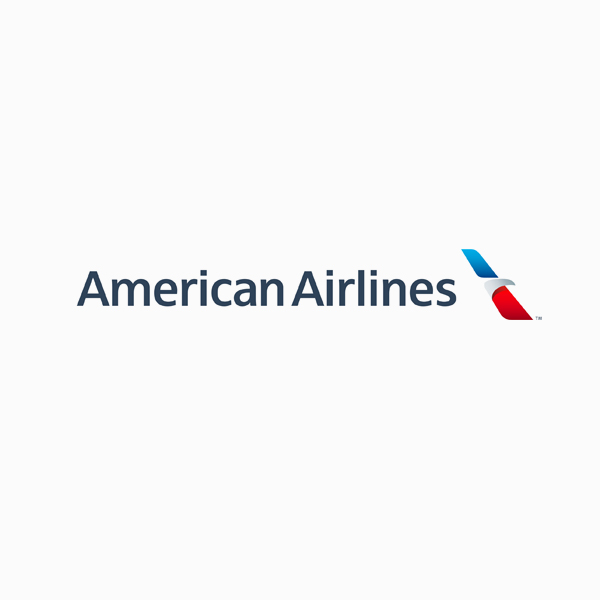 8.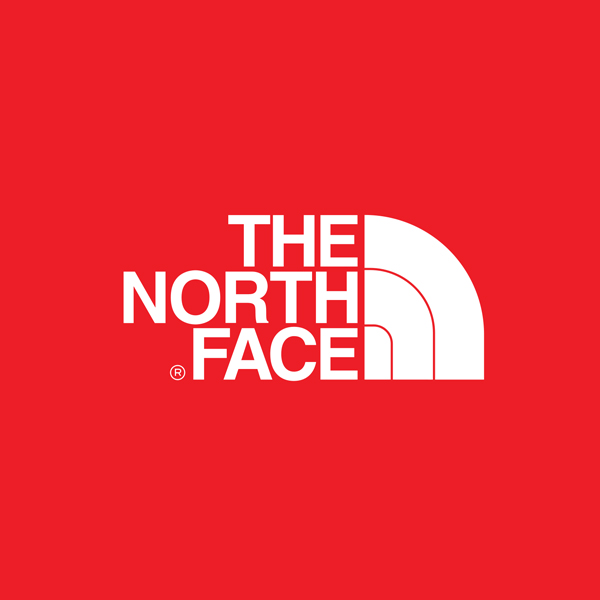 9.
10.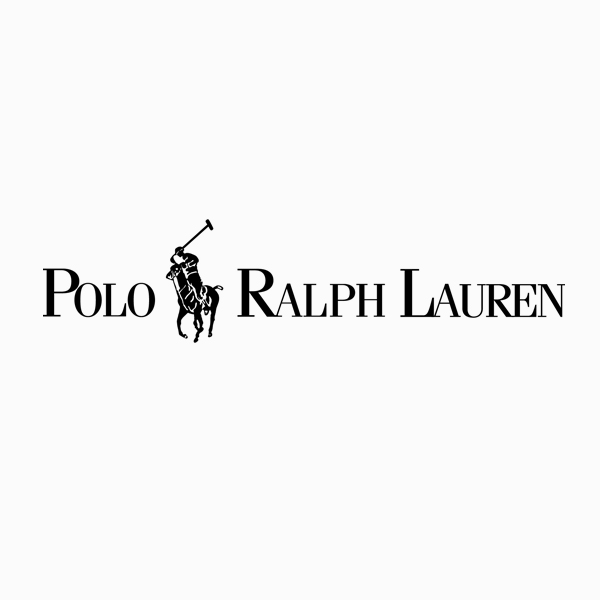 11.
12.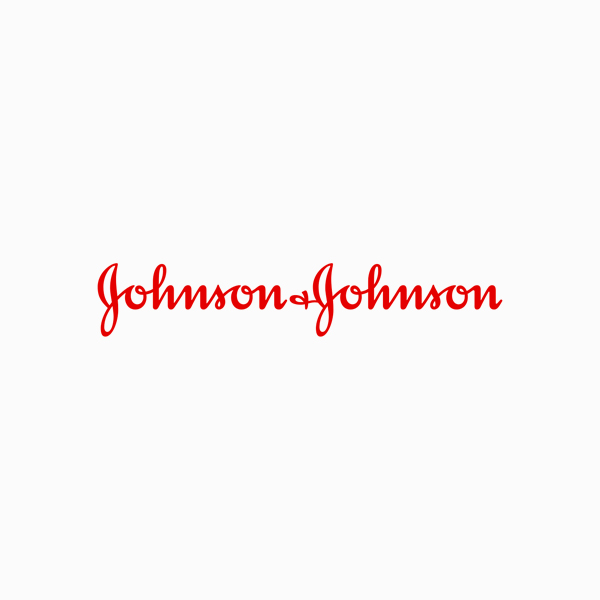 13.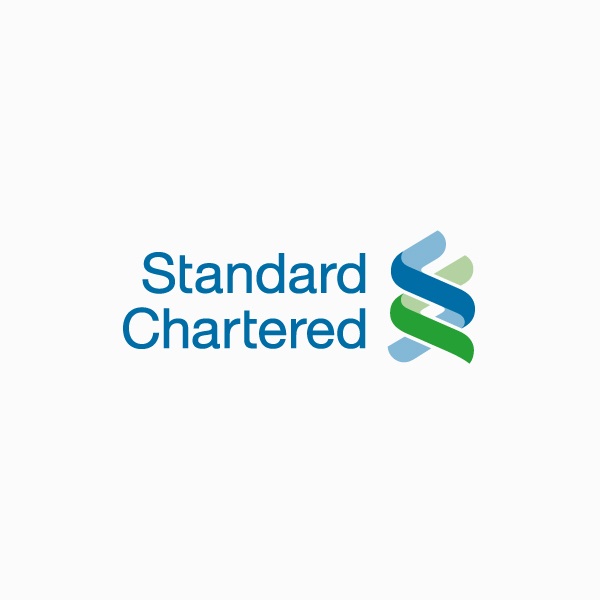 14.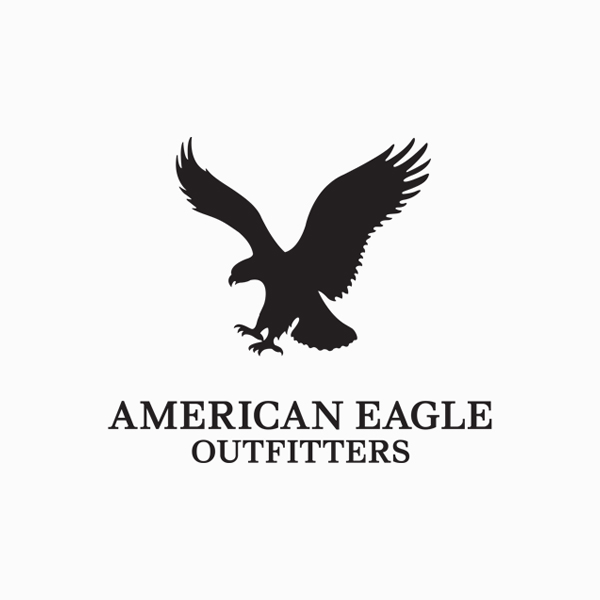 15.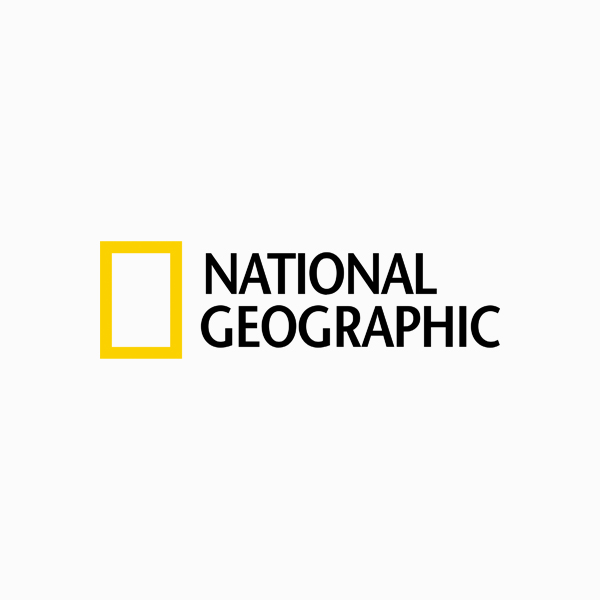 16.
17.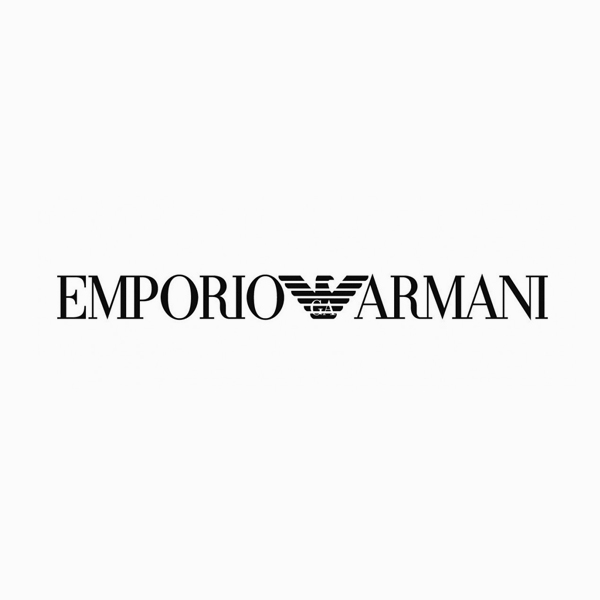 18.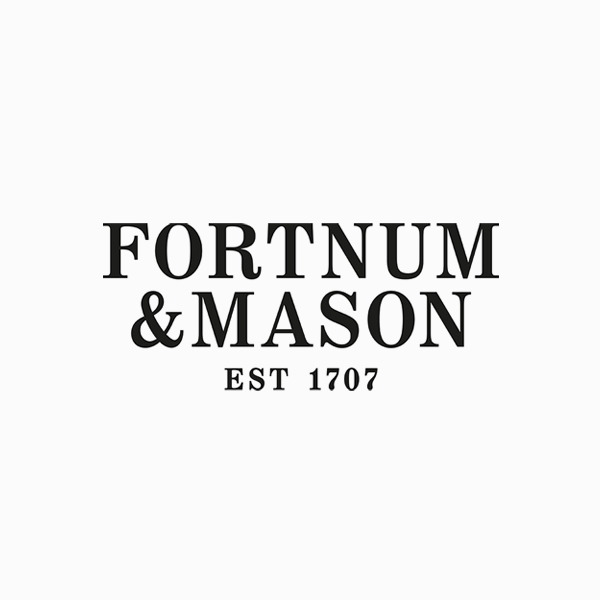 19.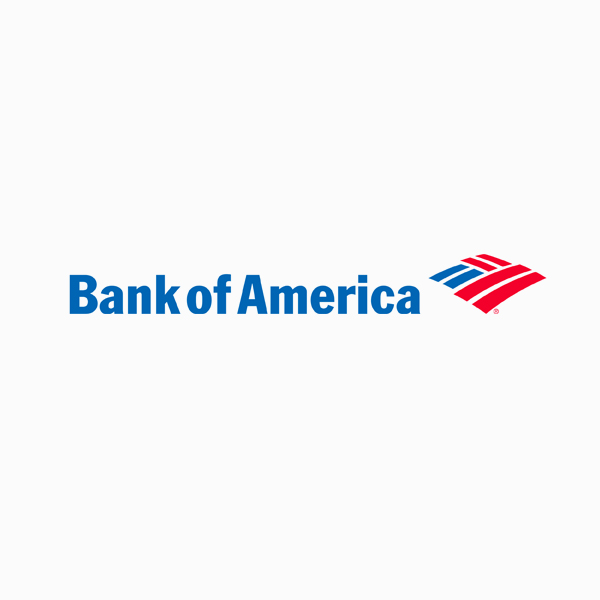 20.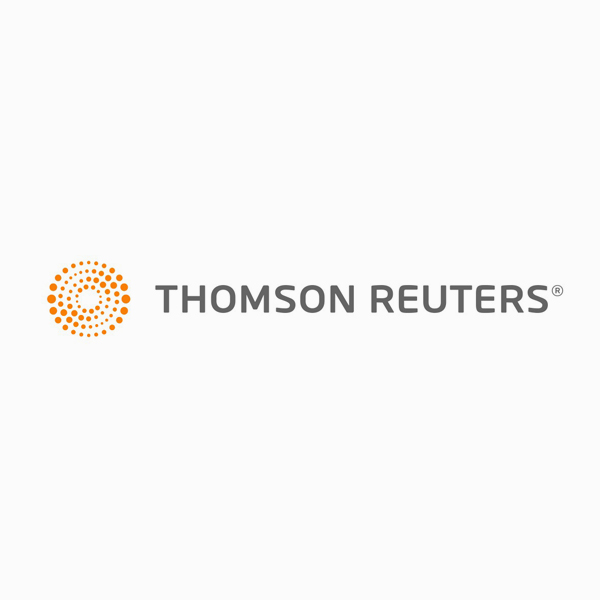 21.
22.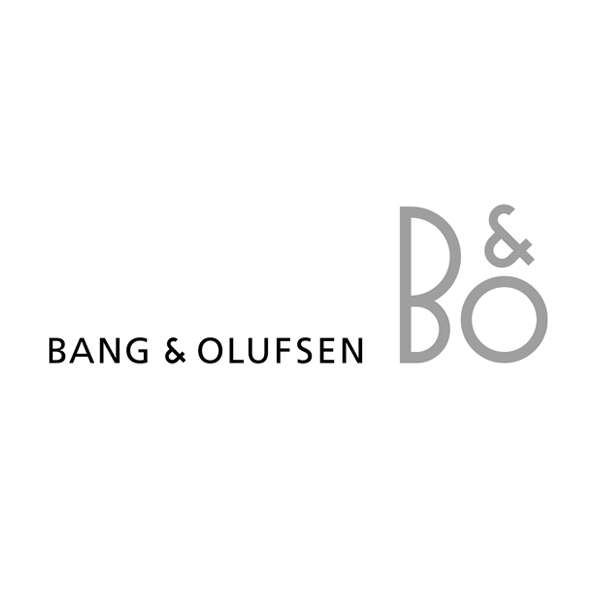 23.
24.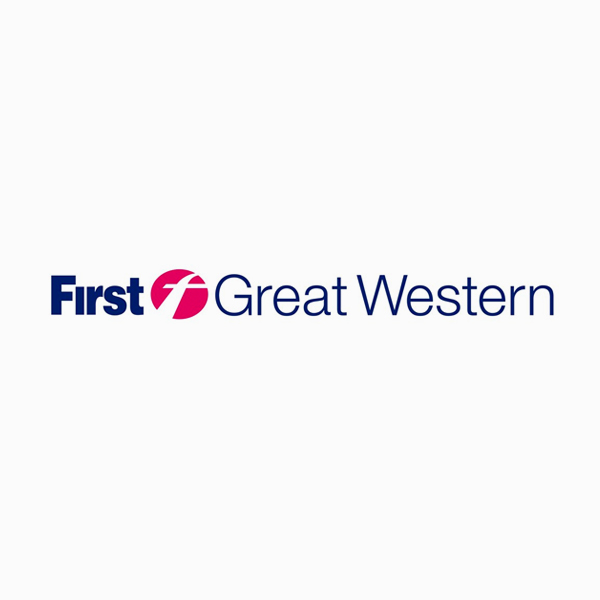 25.
Which one's your favourite? Share this post with a designer friend and voice your views in the comments below.

Fuente; https://digitalsynopsis.com/design/long-company-name-logo-design/
https://digitalsynopsis.com/wp-content/uploads/2018/10/long-company-name-logo-design-1.jpg
0
0
Editor
https://intuitivo.com.ar/wp-content/uploads/2logo-nuevo-2019.png
Editor
2018-10-15 13:32:57
2018-10-15 13:32:57
Even Companies With Long Names Can Have Good Logos, Here Are 25 Excellent Examples